Where did the plane come from? How did it happen? Is there any casualties or survivors? I wouldn't be blogging about this if this didn't relate to K-pop. Click to find out.
This is really bad news because this plane came from Seoul, South Korea. Right now, I'm tuning in on CNN and MSNBC. com for the updates, but here's what I know so far about the crash. Boeing 777 left from Seoul, South Korea Saturday afternoon and was in the air for over 10 hours. The plane landed early onto the runway 28 where the tail end of the plane hit the start of the land. San Francisco has a very unique runway takeoff/landing area. Here's a picture of it.
What I mean by the start of the land of the runway is the part that's circled We don't have footage of the actual crash, but here's a video that a flyer took inside of the airport that was posted on Youtube.
As of now, there are no report on casualties, but only minor injuries. It was said that there was 260 to 300 passengers on Boeing 777. After the passengers used the emergency escape slides, they took pictures of the aircraft. A lot of the pictures you see on CNN or MSNBC are from the people who were on the plane. This plane comes from Asiana Airlines, the second largest airline company in Seoul, South Korea. There are really no news coming from South Korea besides that they will do an investigation on the crash.
My Reasonings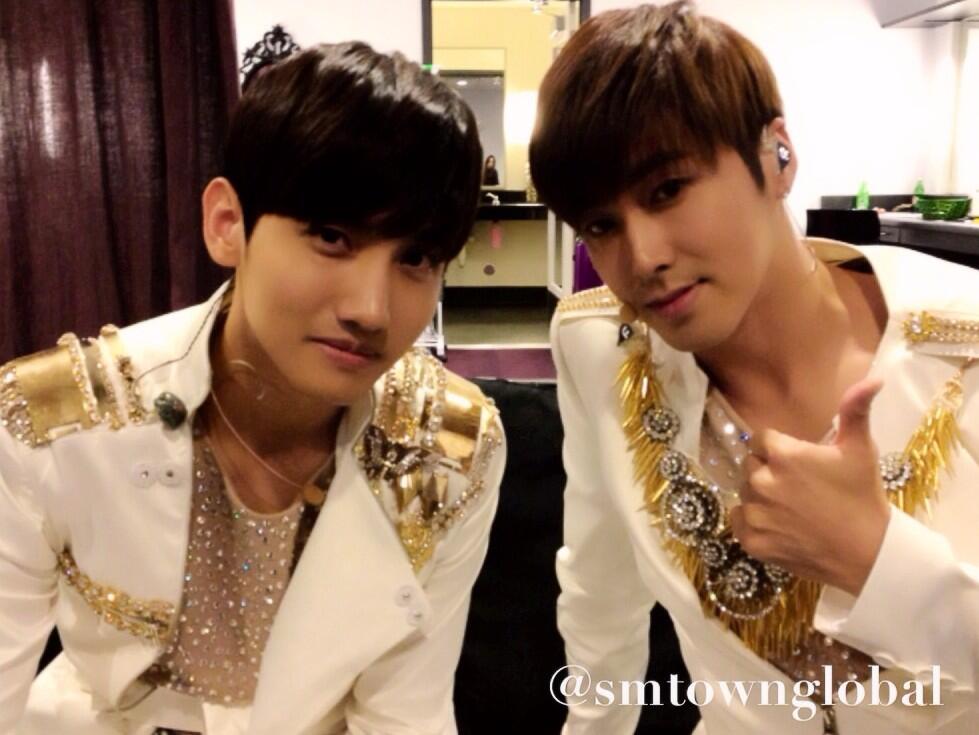 The reason why I am blogging about this because a lot of K-pop idols have been coming to America a lot lately this summer. The recent idol group that came over was TVXQ who had a concert in LA. I know the plane wasn't leaving from LA to Seoul, but there could have been idols on the plane. Most K-poppers don't look at CNN or MSNBC, so I'm trying to bring awareness to those  who are unaware of this tragic event. We have to appreciate the fansites that updates us on the whereabouts of our favorite idols when they are travelling because this would have been really tragic if TVXQ, Infinite, B.A.P, or Tara-N4 were on the plane. So, say thank you to your fansite admins and always pray for the safety of your idols groups (heck even normal passengers).
For more information on the crash go to here and here. These two sites on updating people very quickly on the crash getting information from Seoul, South Korea and also in San Francisco. I highly recommend this site.